Cold Climate HVAC 2018
The 9th International Cold Climate Conference
Sustainable new and renovated buildings in cold climates
Kiruna – Sweden 12-15, March 2018
The papers of the conference are publiched by Springer in a book of Springer Proceedings in Energy, Cold Climate HVAC 2018, which can be ordered from them.

William Semple, Architect, NORDEC Consulting and Design, has written an interesting article with reflection and information from the conference connected to his experience with sustainable design in cold climates, Sustainability Means Different things to Different People.

The program gives the titles and authors of the conference papers.

The Cold Climate HVAC 2021 Conference will be held in Tallinn 13-16 March 2021
Click here for more information!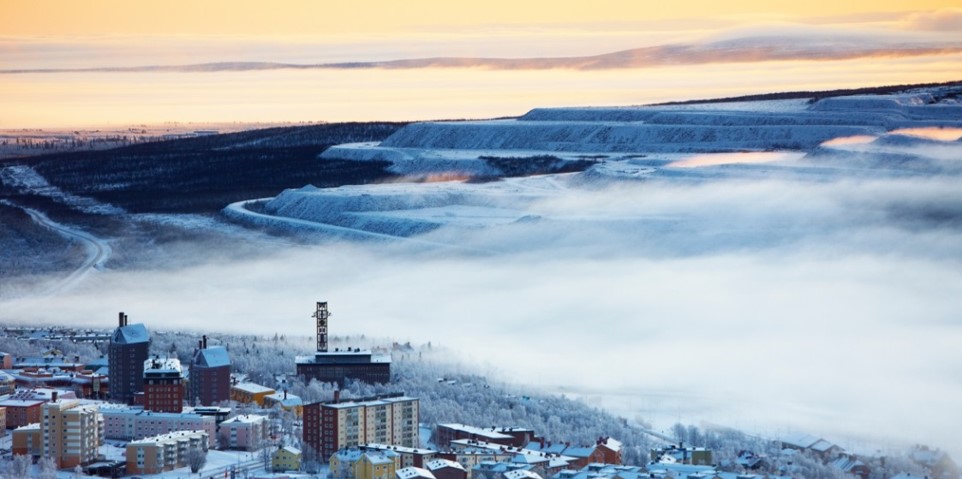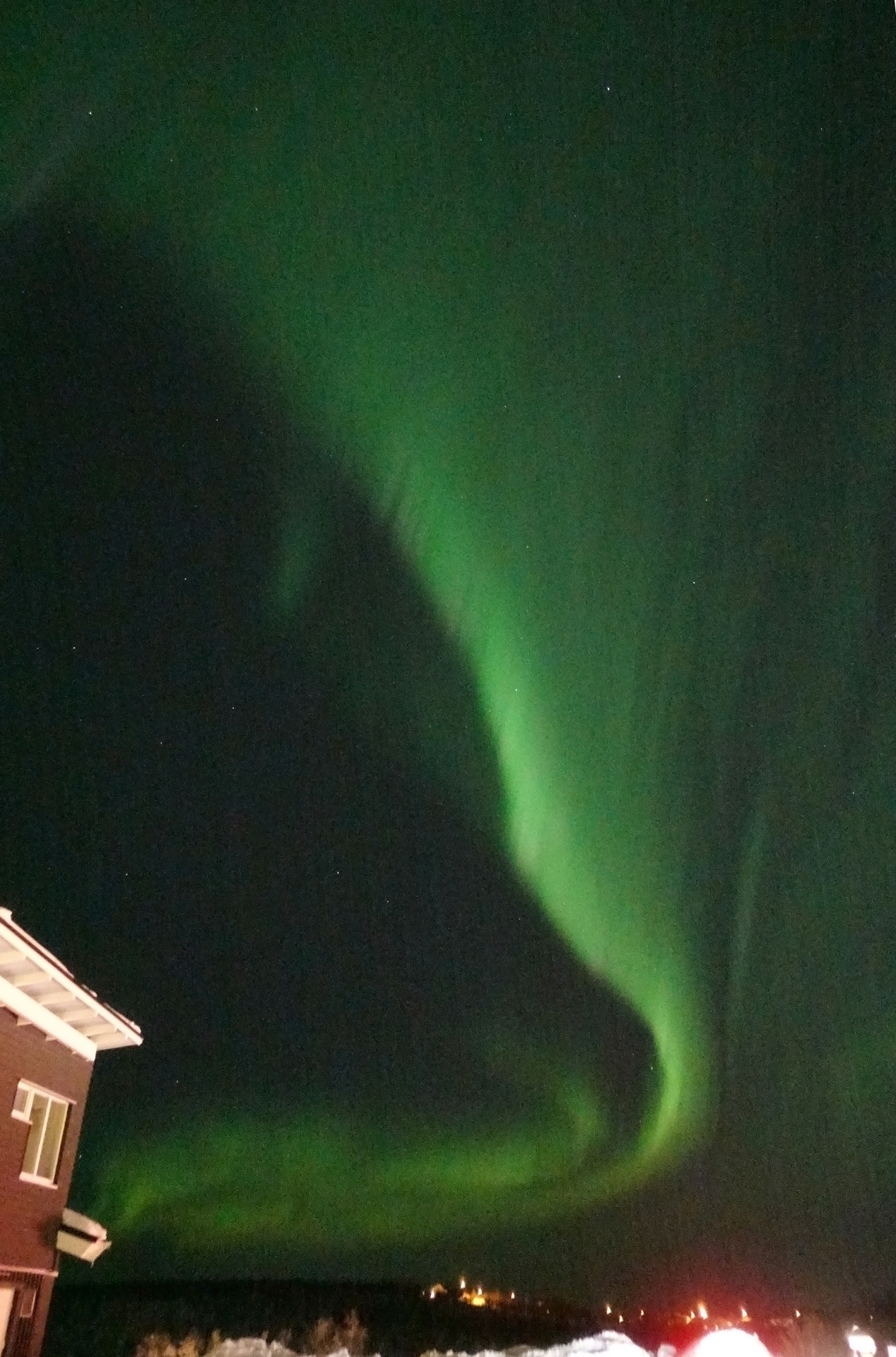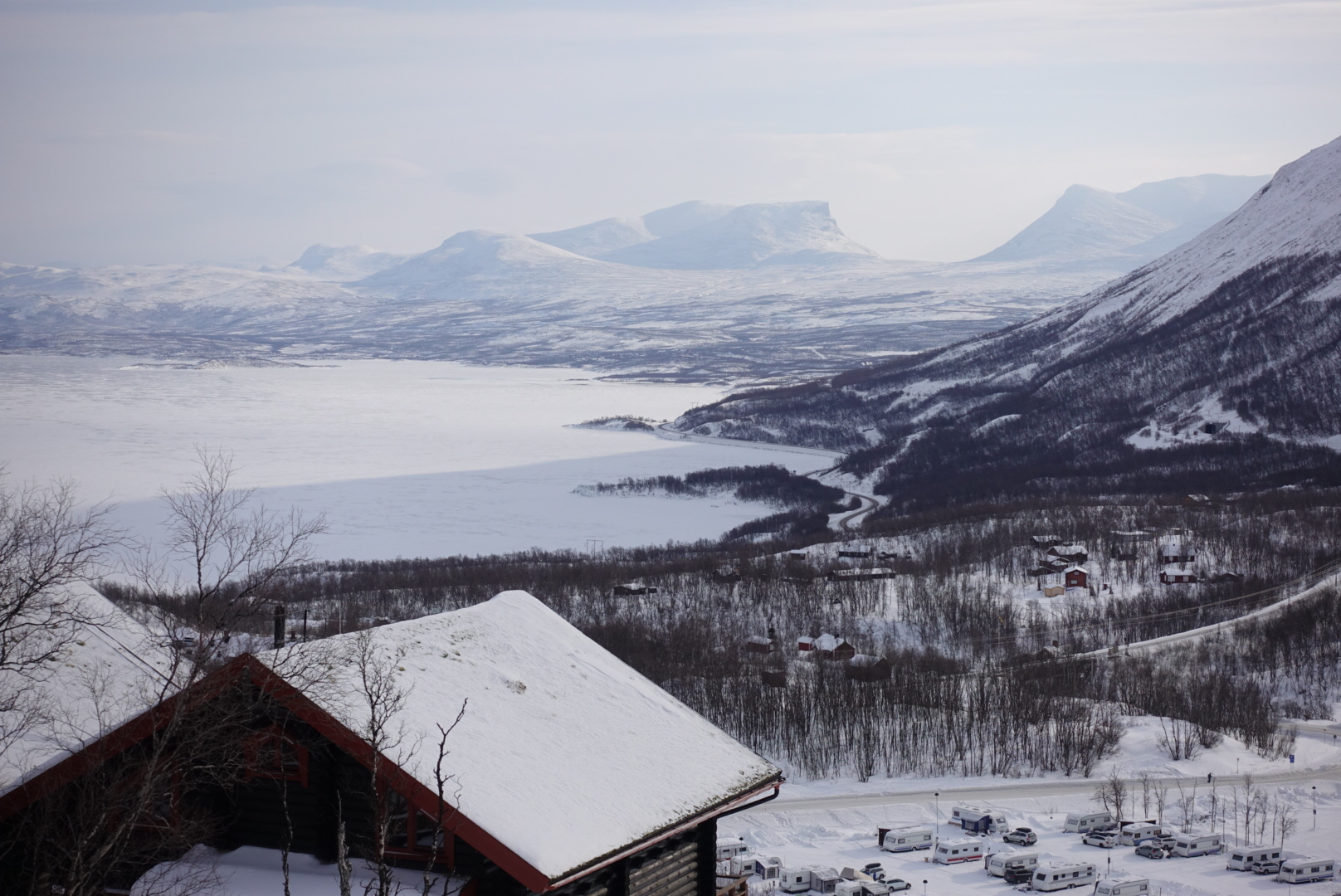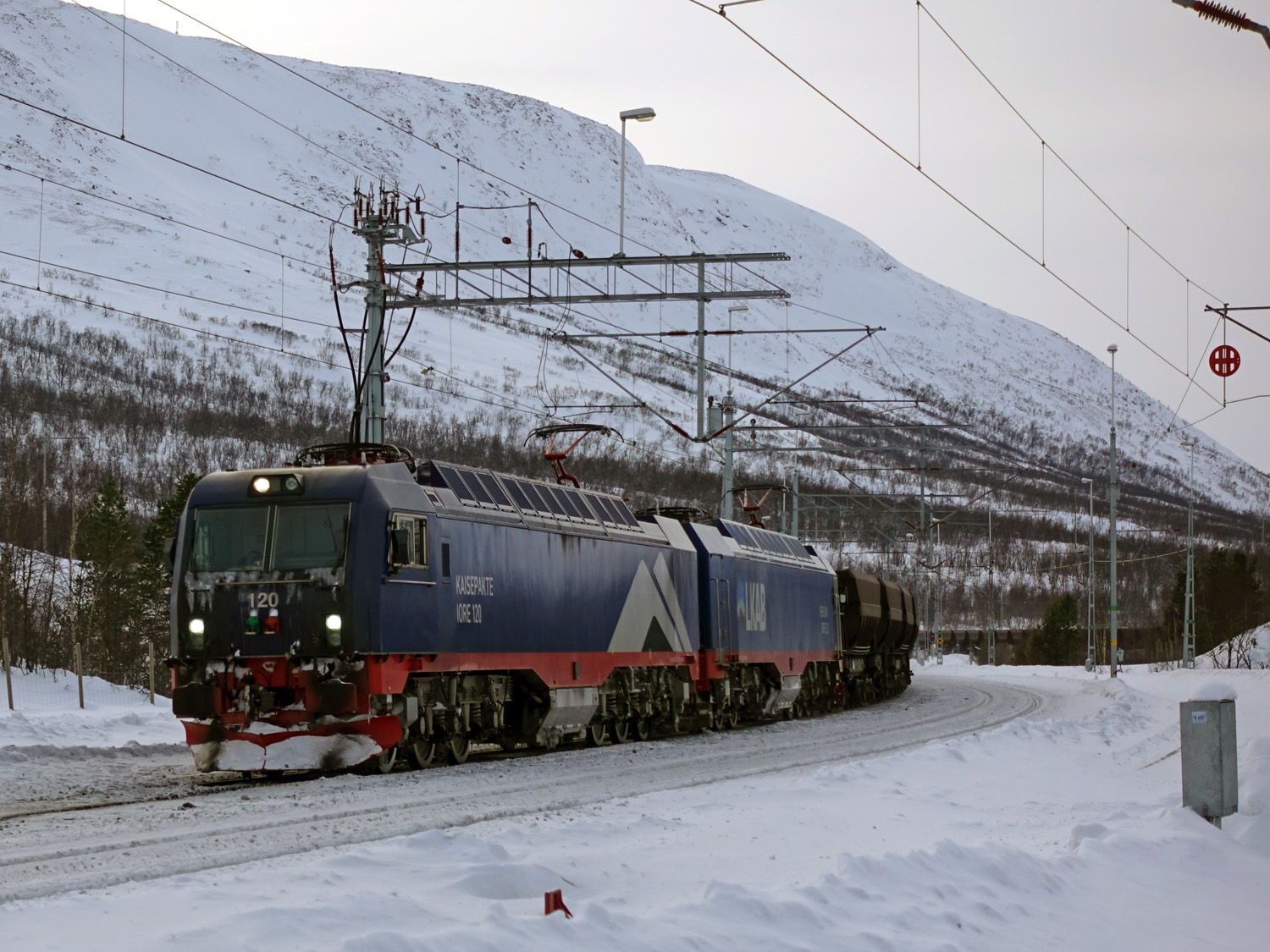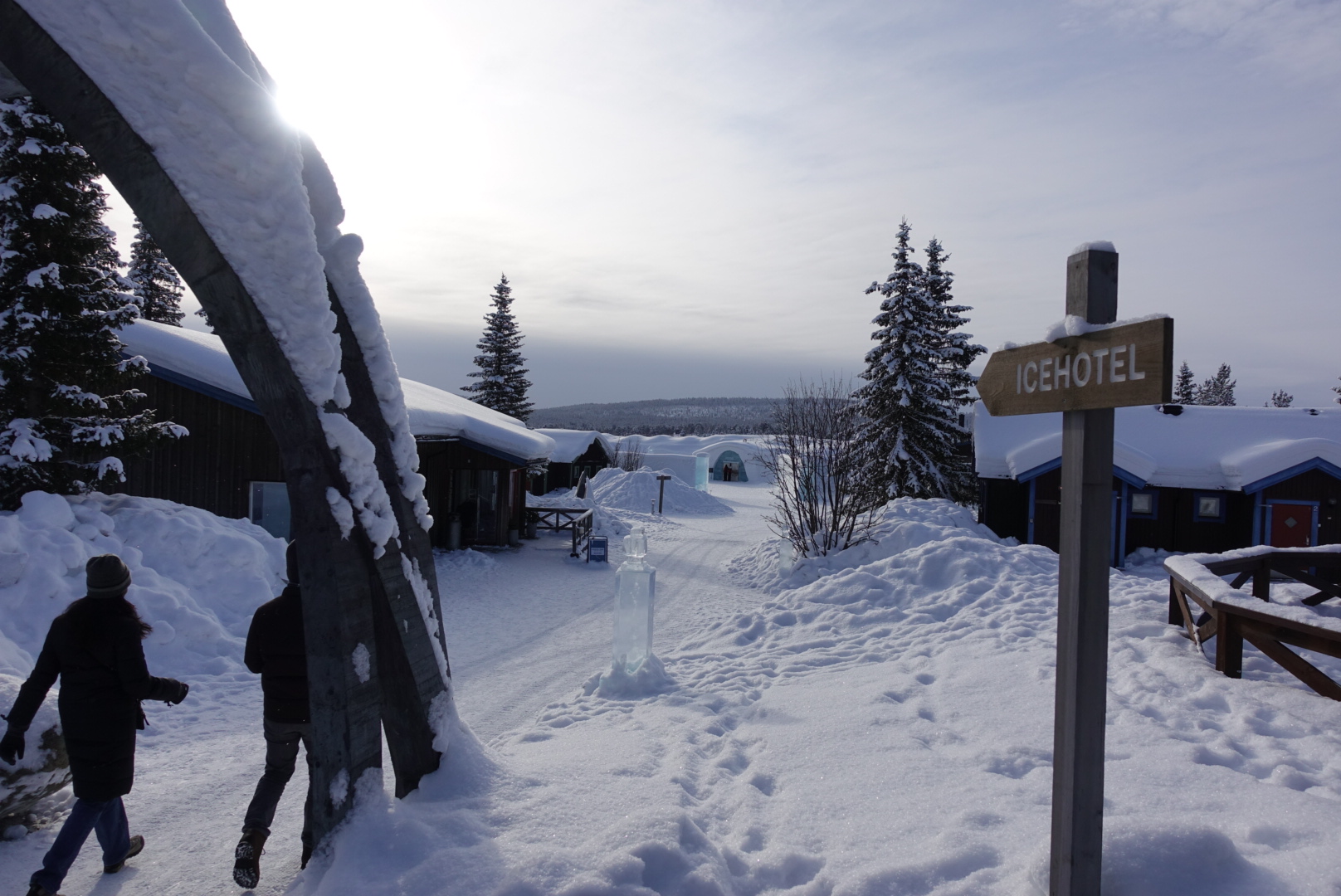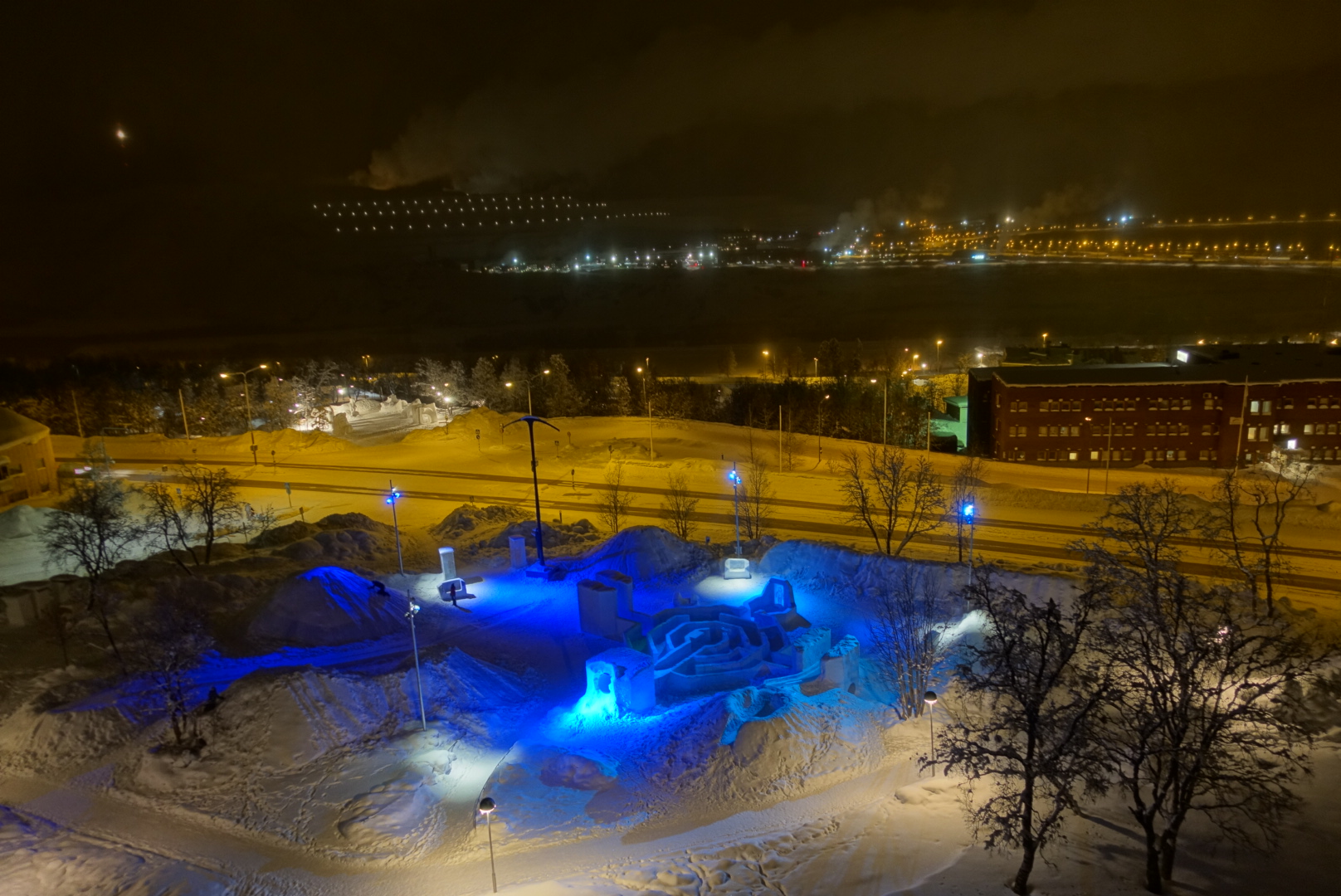 Webpage updated 2018-05-04